SIMULTANEOUS
---
Interpretation APEC 2019 Chile
APEC Simultaneous Interpretation
Today there are many simultaneous interpretation agencies in Chile and abroad who are responsible for transmitting speeches and interventions from one language to another accurately and pleasantly.
APEC 2019 Simultaneous Interpretation
During this year there will be several APEC forums and conferences in Chile in addition to the COP 25 Climate Summit. In most of these events there will be simultaneous interpreters who, from an interpretation booth, will be in charge of transmitting speeches and interventions from one language to another with precision and in a pleasant manner.
There are many workshops, committees of high representatives, ministerial meetings, academic forums and business meetings in which English and Spanish will be used mainly to communicate. Our translation and simultaneous interpretation agency performs at these events daily. The simultaneous interpretation service in APEC 2019 activities in Chile will be fundamental for their success. Trained simultaneous interpreters will be required, with knowledge of the topics to be dealt with, with adequate accents and pleasant voice intonations for the hundreds of participants.
SOS IDIOMAS specializes in simultaneous translation for high-level international events in Chile, such as APEC 2019. We have provided our service of interpreters and interpreting equipment in high level forums and summits in Embassies, Research Centers, renowned national and foreign universities as well as Ministries.
Our interpreters and sound technicians do a thorough job that has contributed to the success of hundreds of high-level international conferences. We will be delighted to be simultaneous interpreters at APEC 2019 and COP 25 activities in Chile, both in Santiago and in the regions.
You are welcome to contact us. Our experience and passion for interpreting make us strategic partners for you and your international event.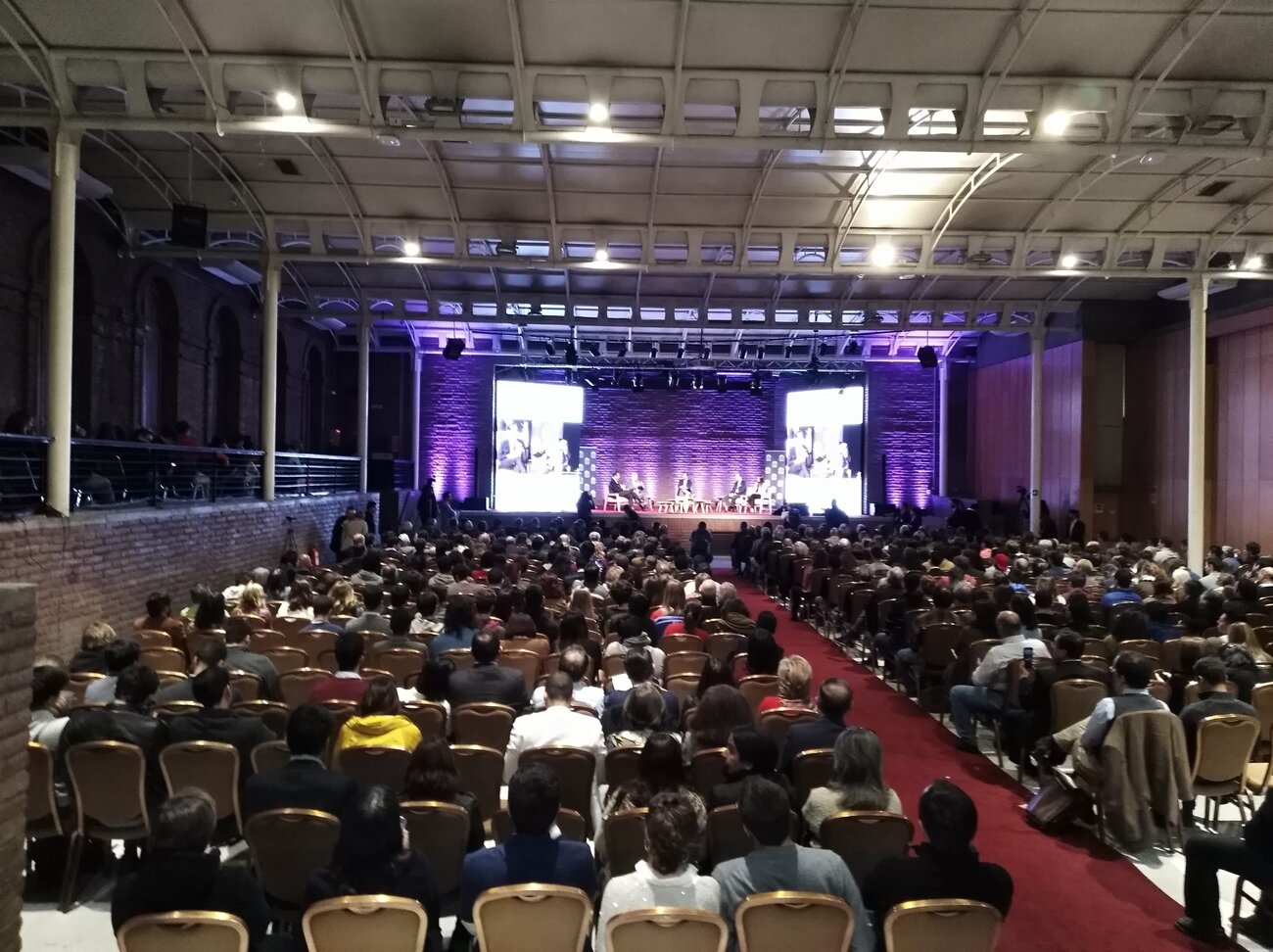 SIMULTANEOUS INTERPRETATION APEC 2019 CHILE