AGENCY
---
Simultaneous interpretation
Translation agency
There are currently many simultaneous interpretation agencies in Chile and abroad. It is even possible to contract a simultaneous interpretation and translation agency abroad for a service provided in Chile.
Simultaneous interpretation agency
But there are really few simultaneous and consecutive interpreting agencies or translation agencies with high quality standards. This is due to many unfair and uncompetitive practices.
But at SOS IDIOMAS, you will find a professional, efficient and affable strategic ally for your translation and interpreting needs in Santiago and the regions. This is due to several reasons that we are happy to present to you here.
Our agency stands out for employing only professional conference interpreters, i.e., who have university studies that account for their practice as interpreters. Although there are those who believe that speaking two languages is a sufficient requirement for simultaneous or consecutive interpretation, only hiring a non-professional interpreter will prove the opposite.
In addition, our simultaneous and consecutive interpreters have mastered concepts and vocabulary in a variety of subject areas, guaranteeing impeccable service whether it be environmental, mining or economics and finance conferences, to name but a few. We have professionals with expertise in events on politics, social sciences, business, applied sciences, etc. We carefully select our interpreters according to their expertise to ensure that their profile is aligned with your company's event or seminar theme.
Thirdly, all our collaborating interpreters are well-treated, so that working with them is pleasant and simple for you as an event organiser. We are open-minded people, who formulate your requirements in a polite and transparent manner, and we help you to make the consecutive or simultaneous interpretation of your conference a complete success.
Last but not least, we differ from others by our passion for the profession of interpreter and translator. Our simultaneous translation services are carried out by professional interpreters who are passionate and committed to their work. We work with a smile on our faces, adopt the character of your conference speakers, gladly accompany your foreign visitors to meetings, field visits, meals, etc., and go beyond what an ordinary provider has to give. For these reasons, at SOS IDIOMAS, you will find a highly passionate, competent and committed provider of translation and interpreting language services.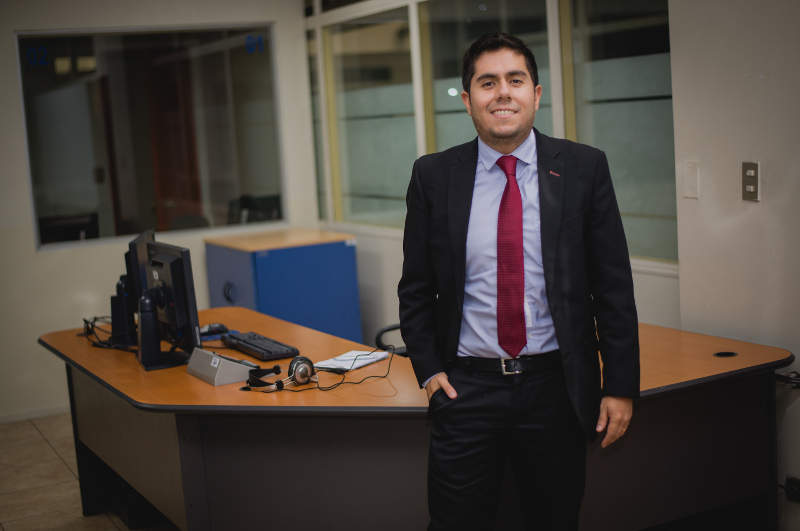 SIMULTANEOUS INTERPRETATION AGENCY